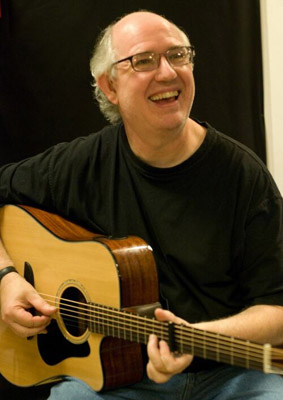 Born and raised in Manchester but based in Nashville in the States, Clive Gregson is an accomplished singer, musician and record producer of world-renown. He first attracted attention back in 1980, when his now legendary band Any Trouble burst onto the music scene. Their comeback album Life in Reverse is out now!
In 1985, he formed the groundbreaking partnership with Christine Collister and toured with the Richard Thompson Band. He's also toured with Eddi Reader, Boo Hewerdine, Nanci Griffith and Dennis Locorriere. He's one of the most respected songwriters of his time, producing a steady stream of stunning albums throughout his career.
Mary Chapin Carpenter named him as one of her favourite songwriters. Melody Maker described Any Trouble, as the most exciting new rock 'n' roll group since The Pretenders and according to Guitar Player, he is one of the 1000 great guitarists.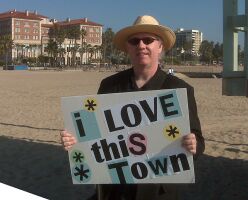 Artists who have recorded his songs include Fairport Convention, Claire Martin, Norma Waterson and Nanci Griffith, who recorded I Love This Town on her number one chart-topping album.
Clive contributed Younger Than That Now to the 2011 CD of cover versions of Bob Dylan songs. Clive's version of Tomorrow Is A Long Time is a new recording, only available on this CD.
His latest project is The 3-Boxes. This acoustic guitar trio features Clive, Mark Griffiths and Andy Roberts, playing original instrumental music. Their debut CD Strings Attached is now out.
a powerful and vital force in contemporary music ~ Folk Roots
clivegregson.com