Live Jazz and Acoustic Music in Bristol
Hi and welcome to the Jazzata website. I have been promoting 'the finest jazz and acoustic music' in Bristol since 1983. This space would normally have details of the next gigs due, but currently I am looking for a new venue so I don't have any imminent.
However I have several interesting artists that, if all goes well, will be appearing in Bristol in the New Year. You can click on their pictures to go to their websites for further information and the opportunity to sample music and videos of the artists.
Take a look around the site and don't forget to check out the gig archive which lists all the gigs I have promoted since autumn 2011.
Thanks for visiting the website. I hope to see you at a gig soon.
Cheers, Ian
Here are some of the musicians I am hoping to book. See the GigNews page for an indication of dates. Mouse over the picture for some information, click on the picture to go to the artist's website and on the video links for a music sample.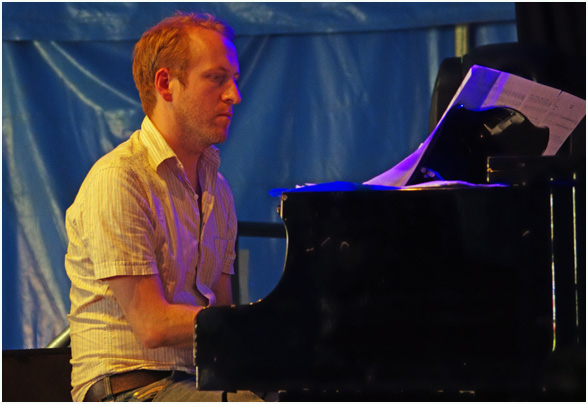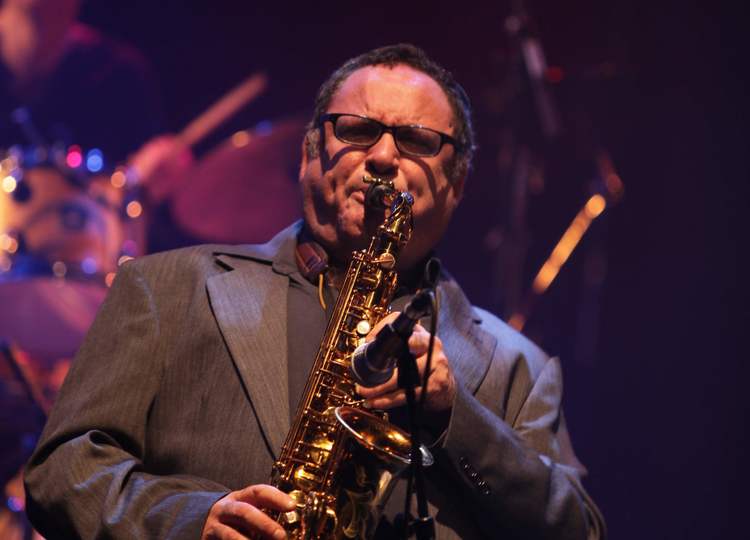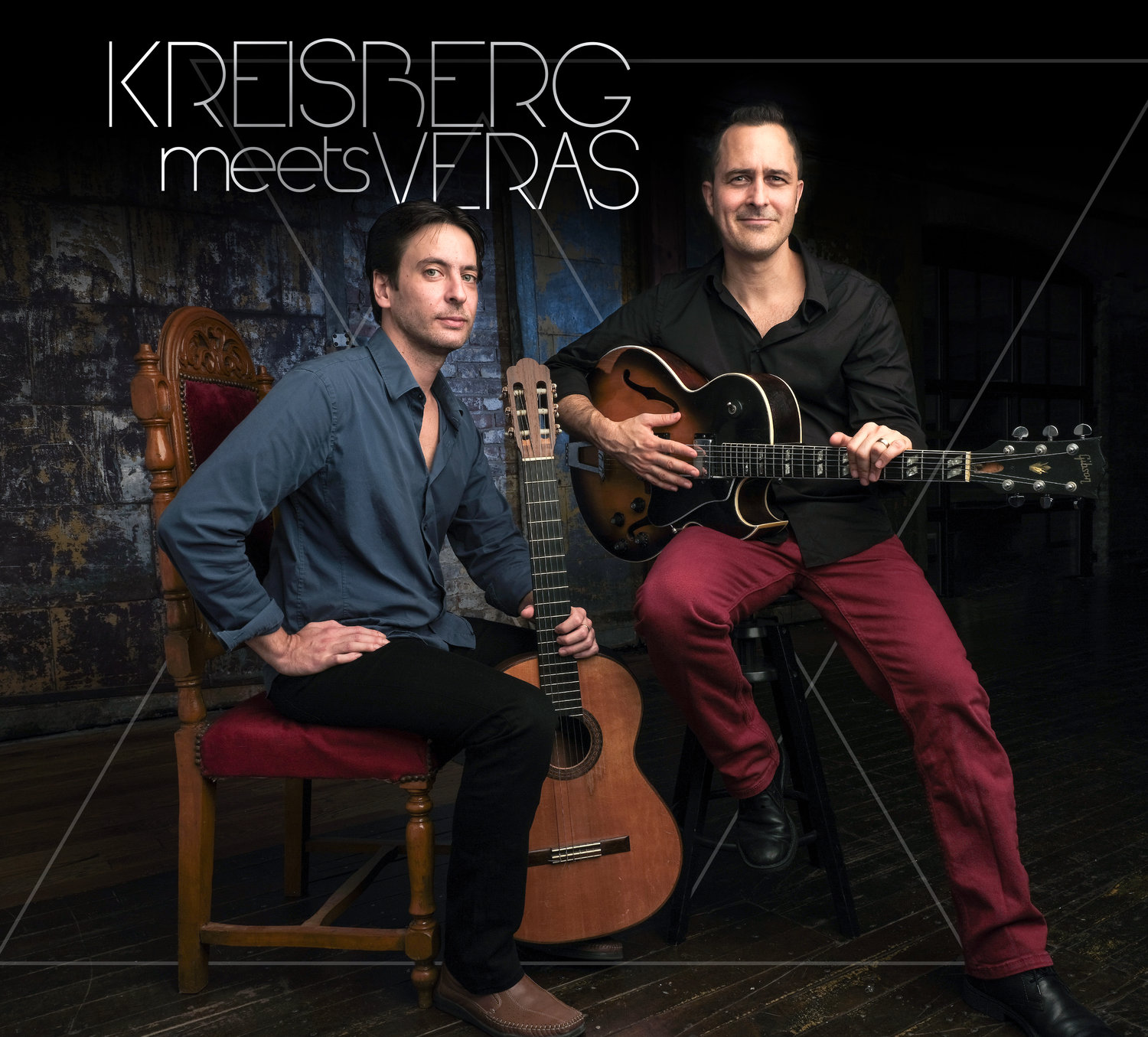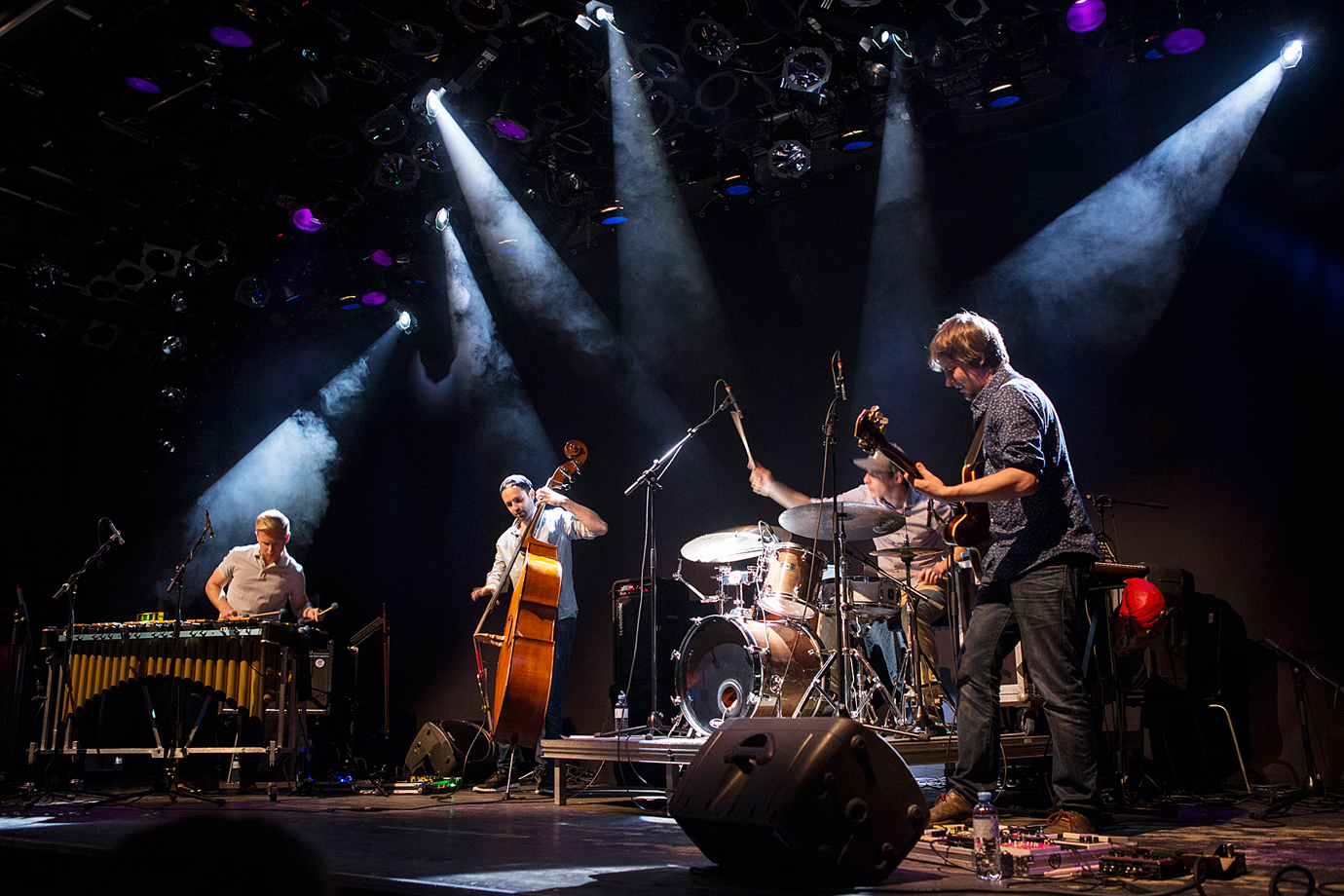 Jonathan Kreisberg video HI5 video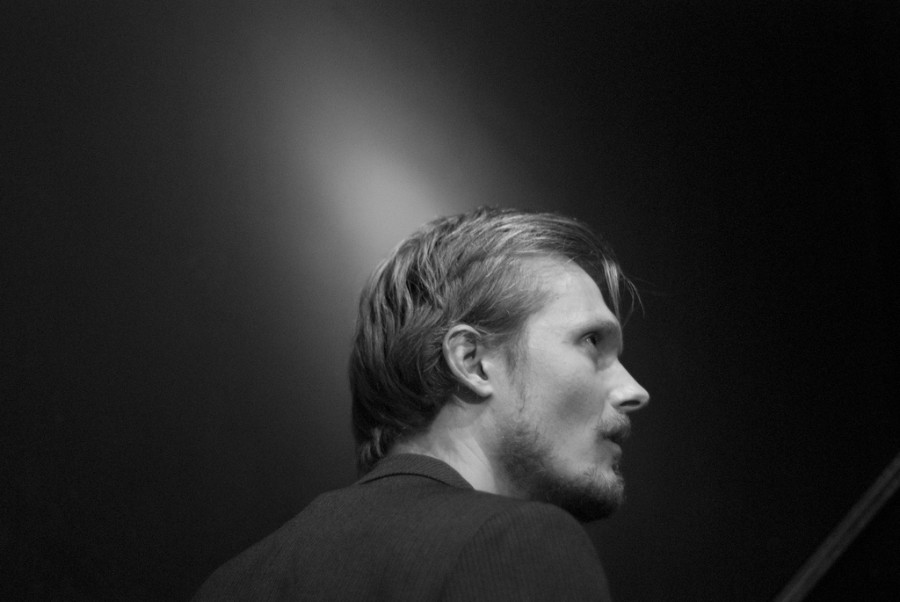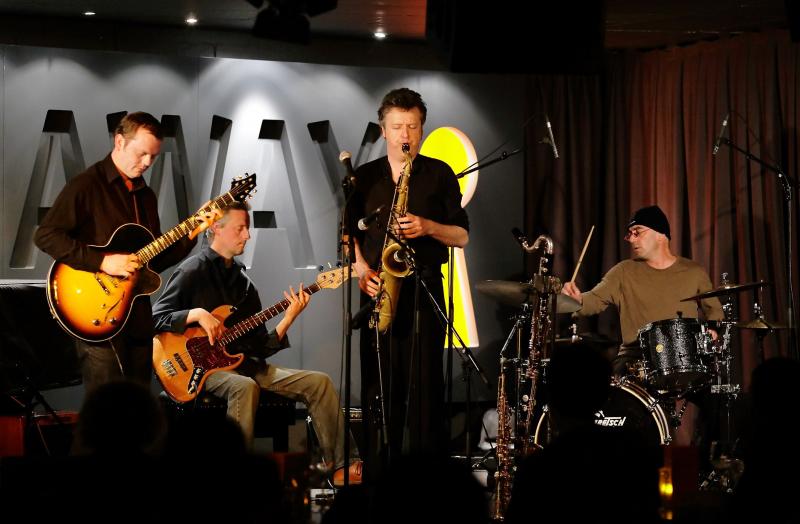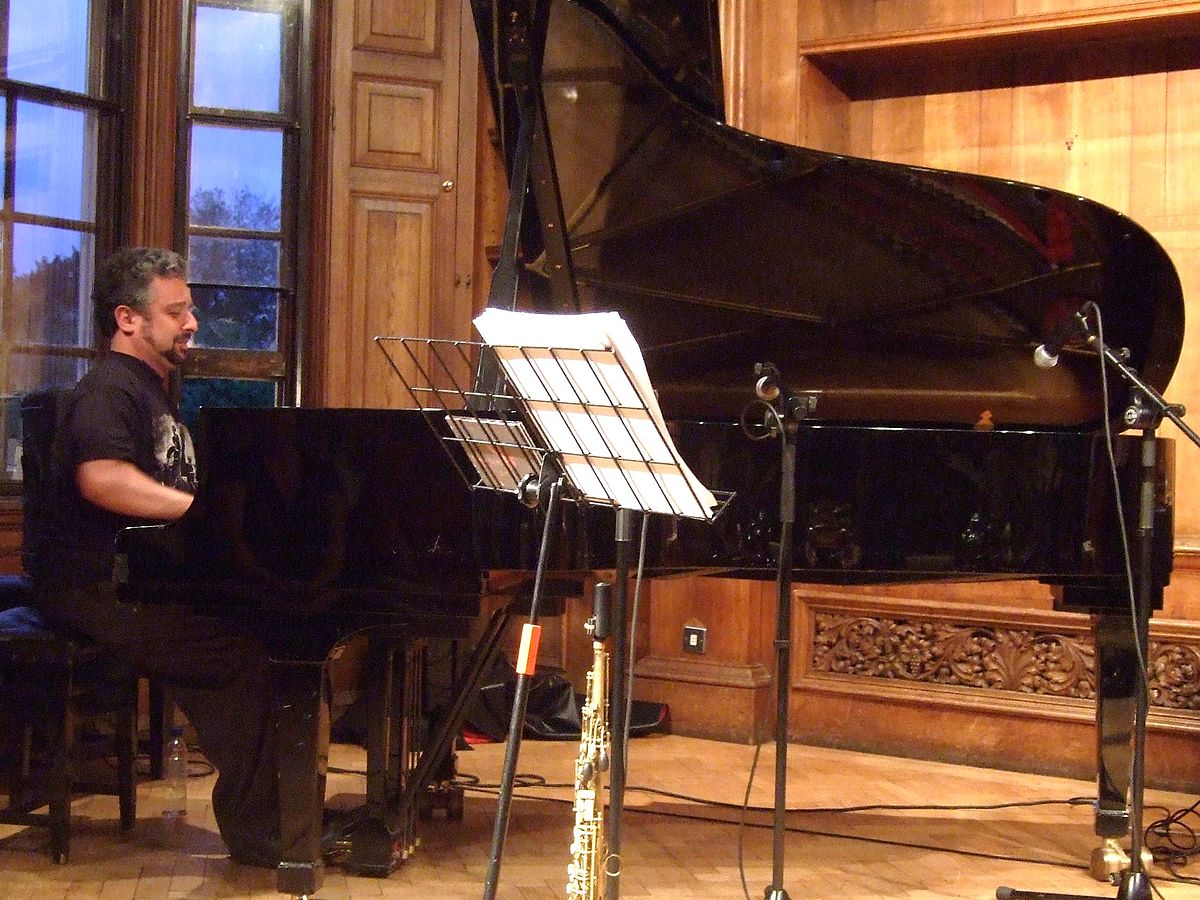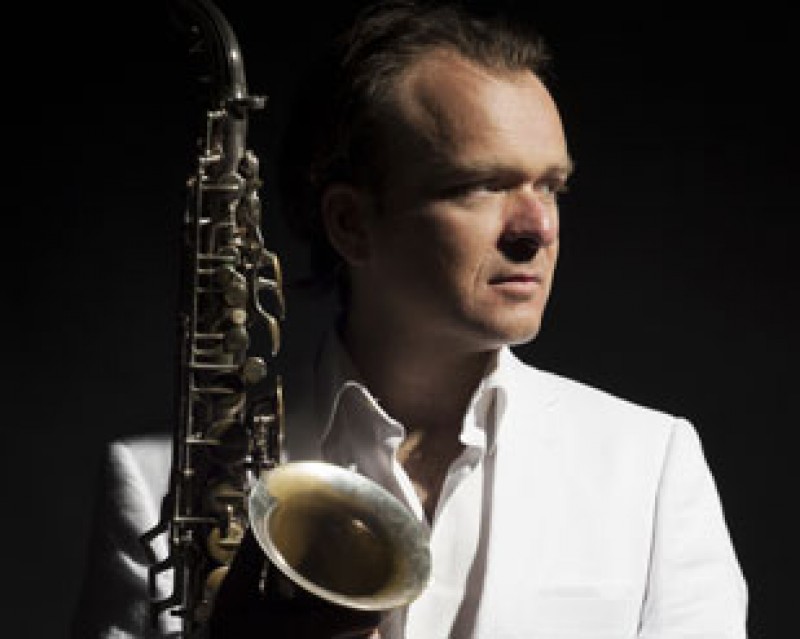 Jonathan Gee / Gaetano Partipilo video