Live Jazz and Acoustic Music in Bristol
Hi All, After having to stop all music promotions during the Covid-19 pandemic, I'm now starting to look forward to trying to get things up and running again. I really hope you have all stayed safe during this rubbish time in our lives and that you are ALL WELL, vaccinated, and raring to go for some great music coming up in the next few months.
I have two projects worked on for over 14 months and a possible new mini-series of gigs coming up in the Autumn. Hope you can make it along to some live music soon.
Cheers, Ian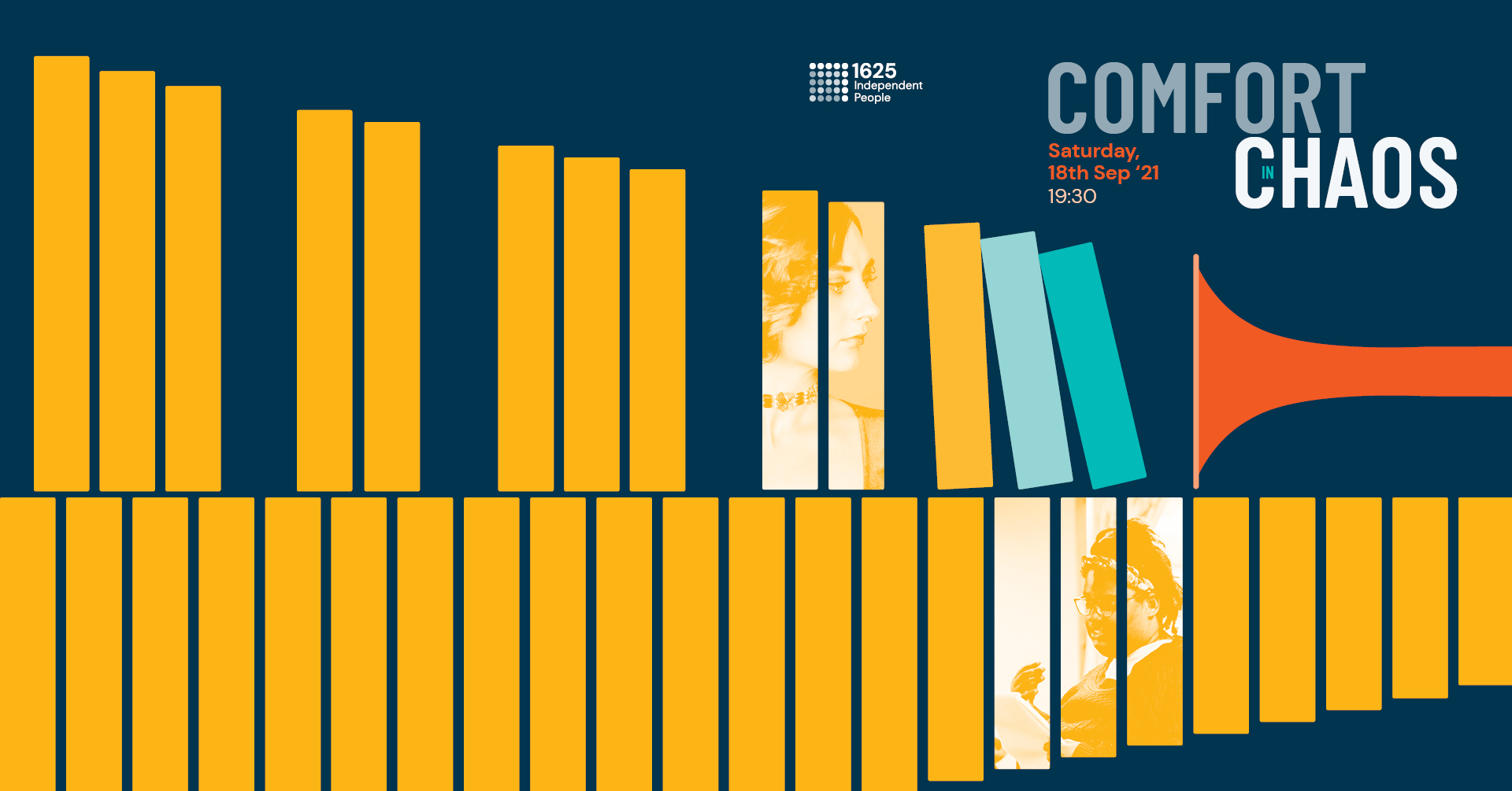 Pete Judge (Trumpet, effects)
Harriett Riley (Marimba, Vibes + Percussion)
Caelia Luniss (Violin)
Jo Silverston (Cello)
Georgie Ward (Piano + Keys)
Stevie Toddler (Bass)
Matt Brown (Drums)
This something I've been helping with since late October of 2019 with Nick Hooper who was a fellow trustee on the board of the Bristol Jazz Festival. Nick is substantially funding this new work, following a concept of mine, based around the subject of youth homelessness and the charity '1625 Independent People' (1625ip help people 16 to 25yo), for which Nick is chair of trustees. It involves a new suite of music in five movements (plus Promenade pieces), written by Harriet Riley (Spindle/Tezeta/Paraorchestra/BSO) and Pete Judge (Get The Blessing/Three Cane Whale/Eyebrow) using jazz rhythms and improvisation, mixed with contemporary and classical themes, and a tinge of experimental music.
In addition to the music, the suite will include poetry/spoken word; written and performed by young people from the 1625ip charity. We arranged for them to workshop with award-winning local poets and workshop leaders Robert Walton and Shagufta Iqbal, to transform their ideas and experiences into text and spoken words of their own. These powerful pieces will then be woven into the fabric of the music, producing a unique evening of music, words and visual images.
The venue holds 300 with a public ticket allocation of 250 (10 already sold); and are available now from the Book link above.
For full details (Line ups, music and words) see my Newsletter
A Celebration of Keith Tippett
Fri/Sat 1/2 Oct Various Venues - see below Δ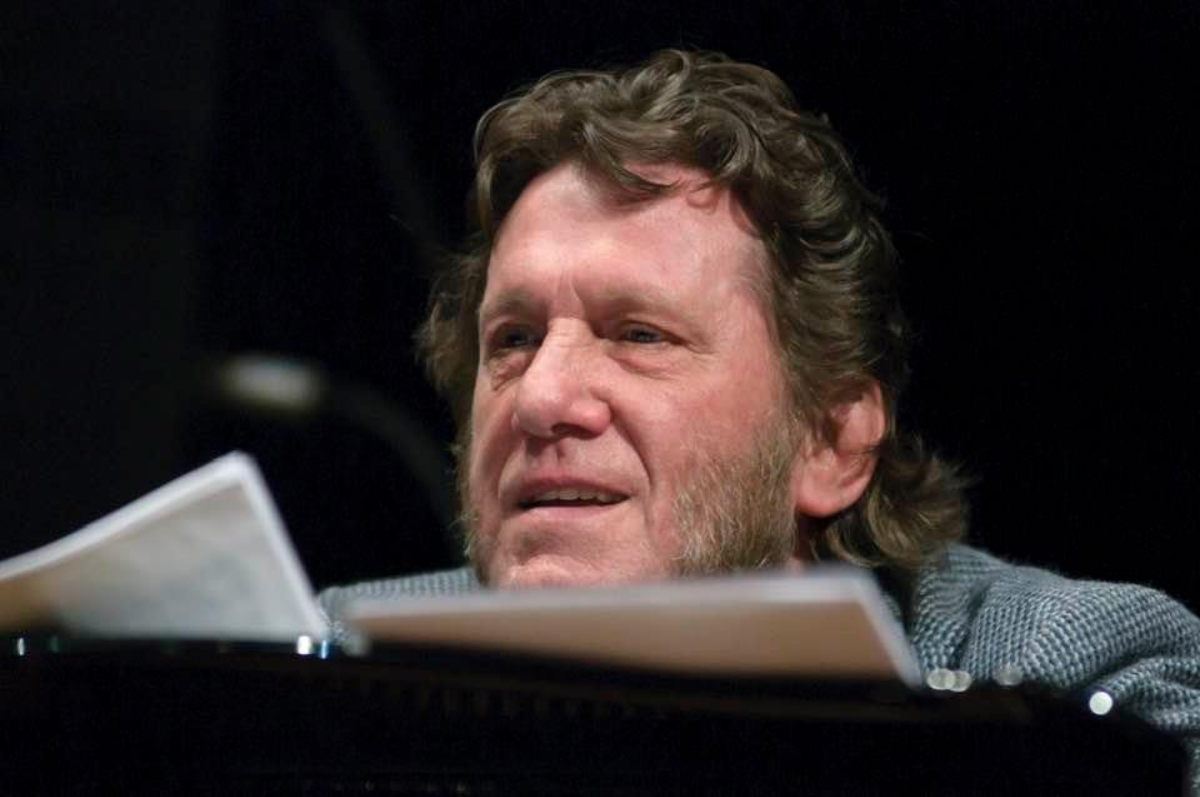 This project has again been in the pipeline for over a year since Keith passed away in June of 2020. We were hoping to make this happen on the first anniversary this June, but Covid put paid to that idea, so we have now settled on a date in the autumn. The idea has blossomed and grown mainly due to the many, many musicians who wanted to be part of the tribute to Keith's life and work.
So to accommodate as many as possible, we've made it a sort of mini-festival over 2 days with 4 events over that period. The 'We' I referred too, are a collective of about seven of us that have worked with Keith over the years, whether that was as musician, agent, fundraiser, promoter or publicist, but all friends who held him in the highest regard. Each event/gig will have multiple performances. For full details go to my Newsletter
There is a possibility that these events will be LIVE streamed and/or podcasted. This is to allow Keith many followers in Europe and beyond to be part of this event, something that will let us circumvent Covid and connect his music worldwide. It will be down to the venues, who are in the process of purchasing equipment to do this more often in the future, however at this point we are not sure that will be in place in time for the concerts. I'll keep you updated.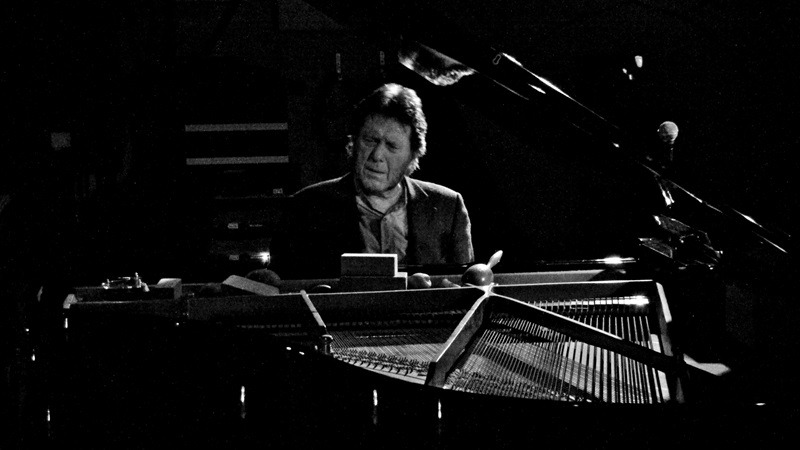 Please Note: This is an unreserved part seated, part standing show. Because of the big line-up doors will be open from 6.30pm for 7pm start. The evening will finish around 10.15pm
On Fri 26 June 1992, in the friendly setting of the Malaap Club, (Indian restaurant and social club) in Stokes Croft, Bristol, Keith Tippett presented the first gig in a format which he devised, and, with the help of various enthusiasts, was repeated in several locations at various times for the rest of his life. The Rare Music Club concept was simple: an informal club atmosphere, an egalitarian approach to musicians, and a triple bill evening with three areas of music: traditional/folk, contemporary 20th century classical and Jazz/improvised music, usually with members of Mujician as a resident band.
This night will try to replicate that unique experience with a great line-up:
Theo May's Odd Unit (Jazz/Folk/World)
David Le Page and Philip Sheppard (Contemporary Classical)
Chris Wood (Folk/Acoustic)
The Paul Dunmall Quartet (Free/Improvised jazz)
For full details (Line ups, music and words) see my Newsletter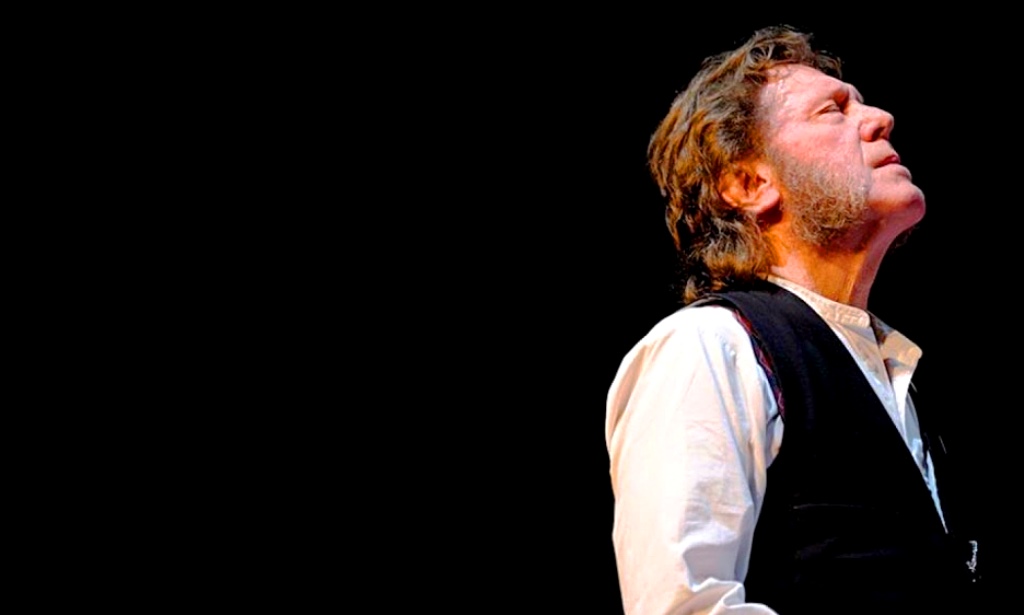 There will be a series of double-bill slots, covering the day from 12 lunchtime through to a big band finale at the end of the day. Each of these gigs are separately ticketed, but there is a Saturday Day Ticket (£52.50) and a Whole Weekend Ticket (£68.25) available as well, so check out either venue websites for those options.
12 midday to 2pm
Matthew Bourne w/Glen Leach
Julie Tippetts and Maggie Nicols
Tickets £15.75


4pm to 6pm
'From Granite to Wind' Septet
Double 'Dreamtime'
Tickets £21


8pm to 10.30pm
The Paul Dunmall 4-tet
The Keith Tippett Celebration Orchestra
Tickets £26.25
For full details (Line ups, music and words) see my Newsletter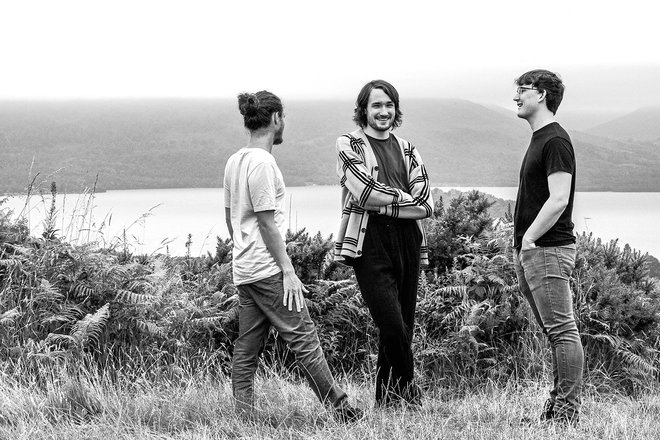 This gig has great appeal not only to the Jazz audience but followers of Traditional Folk music will be equally delighted with this music, it has a balance of style, performed with impeccable touch.
This trio is among the leading new wave of young musicians currently energising the vibrant and creative Scottish music scene. I first heard Fergus in Glasgow, as part of a showcase event for the Jazz Promotion Network AGM 2019. I was immediately enthralled by the empathy within the trio and beautiful way that Fergus had manged to blend traditional Scottish folk themes into their jazz trio style. The bass player is also exceptional. The following evening as part of Glasgow Jazz Festival he was equally at home with the driving 7-piece Strata band and with the Matt Carmichael group. I've been trying to get his trio to Bristol ever since and despite several stop starts due to Covid, we have now found a date they can do. The album Cairn was a highlight of lockdown, something of pure beauty in desolate times; do not miss the opportunity to hear these very talented and creative musicians,
The trio has made a major impression in the UK, winning the coveted Peter Whittingham Jazz Prize in 2016, and winning Best Album at the Scottish Jazz Awards 2019.
..an energetic freshness of sound and originality reminiscent of the dynamism and personality with which the likes of piano trios The Bad Plus and EST emerged...
Mark Lockheart's Dreamers
Sat 13 Nov 7:00 for 8:00 (£15.26/13.08)Bristol Beacon Foyer Book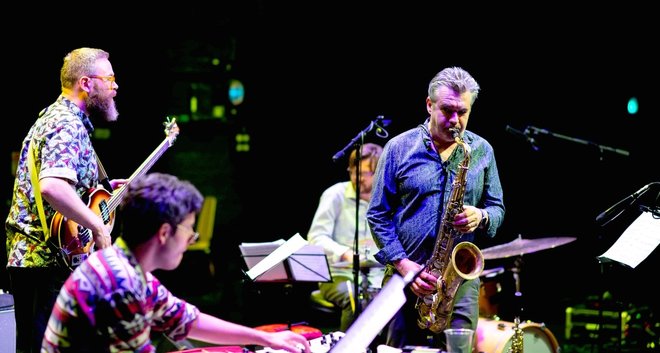 Mark Lockheart relates:
Dreamers is many things to me, a piece of work that is the fruition of both a break with the past but also a logical extension of my other music and also most importantly the birth of a new working group. I wanted this music to be unfussy and direct, but also unpredictable and surprising. The grooves, the sonics and the musical character of each piece are all hugely important and the process led me into a new sound world that's very different from anything I'd done before. People ask me what's behind this music and all I can answer is everything.
The writing process happened quickly for this album my only intention really was to not be restricted by style or genre and let the music flow in the most natural and unforced way possible. Of course there are influences and with hindsight I can hear many of them, John Zorn, Burt Bacharach, Ellington and Kraftwerk are here a bit, not sure how and don't really care. The three musicians with me on this record have been cunningly intuitive about how I wanted the music interpreted and I love how everyone plays on this record. Elliot's wonderful sonic palette, Tom's deep rooted bass playing and Dave's incredible groove and spirit, holds the music high and gives each piece its identity and character. ML
If this new grouping of Mark's is anything like his last creation Malija (w/Liam Noble and Jasper Hoiby) who we heard in Bristol back in Oct 2017, we are in for a right treat!
From Loose Tubes to Polar Bear and beyond, Lockheart's capacity to be ahead of the jazz curve is undeniable. In this new band his combination of lyrical economy and harmonic creativity has found three improvisational soulmates who clearing know how to make the most of his compositions in their own terms. ~ Jazzwise magazine
Dreamers the album will be released early 2022 on Edition Records.